Fun & Beautiful Luusama Remote Control Car Model Electric Vehicle RC Racing Toy Hobby Cars For Boy Gift For Kids (Scale 1:28/AA Battery) RC101/RC102/RC103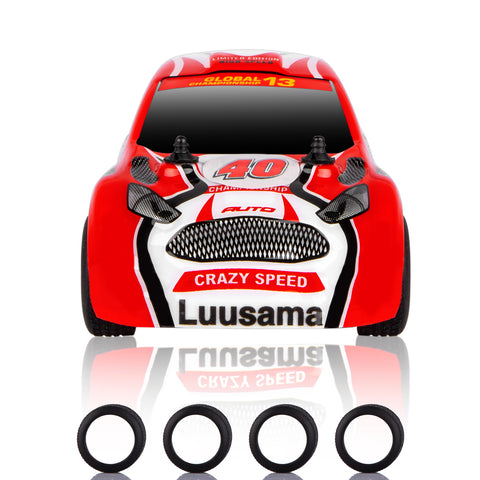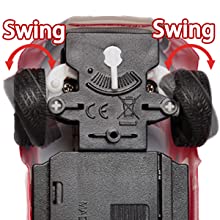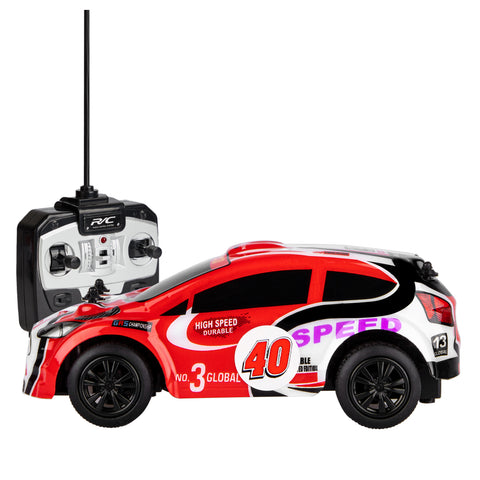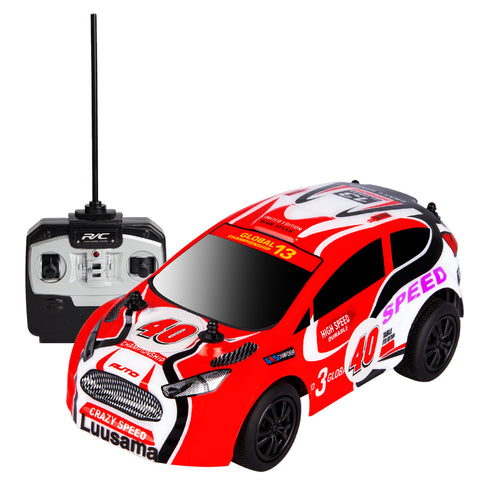 Description:



Luusama Racing 1:28 RC Super Racing Cars are ready to run! These RC Cars feature 2.4GHz frequency so that you can race with friends up to a top speed of 12km/h.

These RC Cars have rubber tires that make it perfect for having good grip to the ground. You can race this RC car in your living room or on the concrete and will perform just like the real thing.

They also feature a detailed paint job and a full function radio control which will let you race through any path with ease! All you need to get started is 4 pieces of AA batteries for this remote control car. So what are you waiting for? Get the Luusama RC101 Racing Cars 1:28 Electric RC Car and have a blast today!
ONLY US$49.99 including shipping fee worldwide .
1. 【Remote control car】 4 channel mixer, choose forward, backward, turn left ,turn right, all four functions are under your control.
2. 【User-friendly】Operation is very simple. Insert the battery & control your remote and start to play.
3. 【Get Your Ride】 From the exterior shell and paint job to the suspension and wheel base, focus on every detail. Enjoy your high speed.
4. 【Race Your Space】 Take it for a spin on a home course, your garden, a park, the street or even the shopping mall. You'll be racing your friends at full speed from a funny perspective.
5.【A Perfect Toy Gift】Not only for entertainment and relaxation, it is also a fun toy to help develop children's imagination and hand-eye coordination.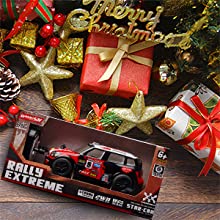 If interested, please email us to sales@wiki-electronics.com or whatsapp us to +852-9232-7550 for the item.