Fun Black/Red Luusama Wireless Remote Control Car RC Toy Cars RC101 For Boys For Kids 6"x 2.5"x 2" By Wiki-Electronics & Luusama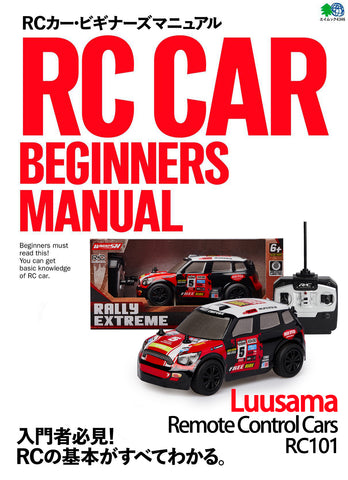 Description:

Fun Luusama Wireless RC Car Red/Black For Kids RC101 6"x 2.5"x 2" .

ONLY US$29.9including shipping fee worldwide .

If interested, please email us to sales@wiki-electronics.com or whatsapp us to +852-9232-7550 for the item.