Fun & Tiny Luusama RC101 Remote Control Car Toy RC Cars - AA Battery - 6"x2.5"x2"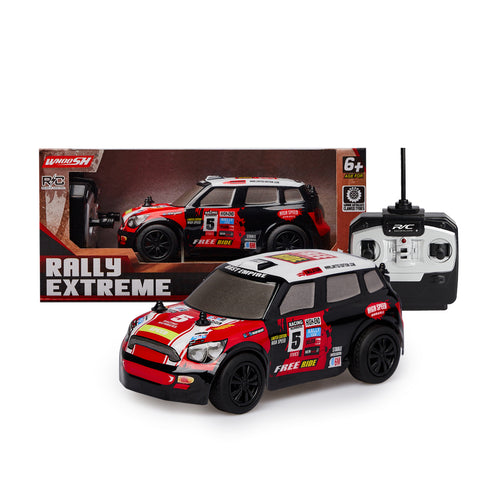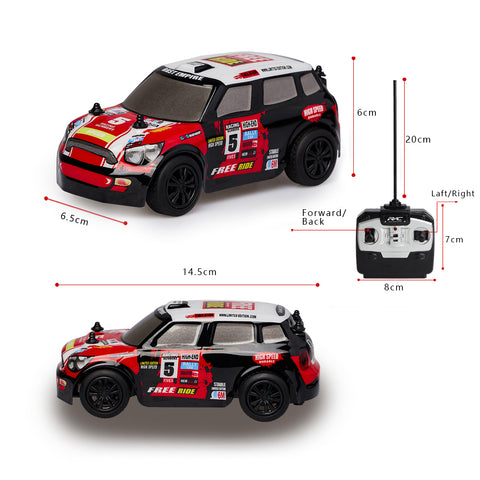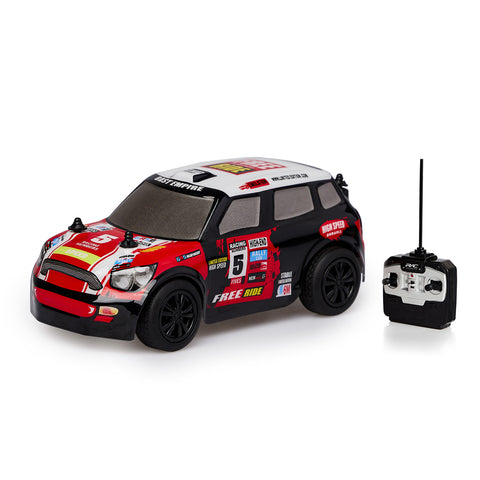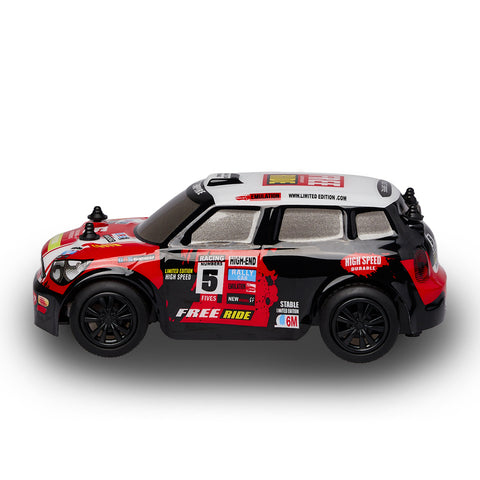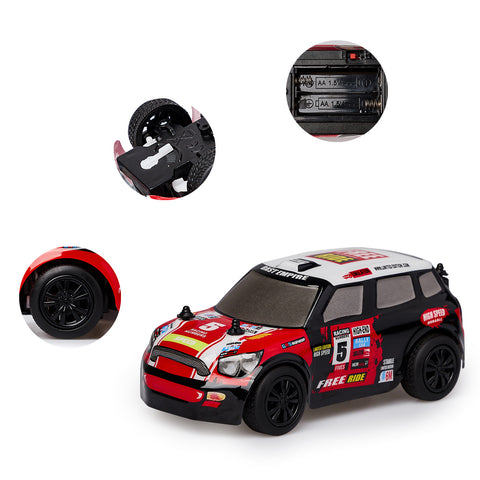 Description:

# It is a very affordable RC car. The body design of the rally specification attracts attention.
#The run is also batching in all three different colors.
#AA Battery
# Car Size: 6"x2.5"x2"
ONLY US$29.99 including shipping fee worldwide .

If interested, please email us to sales@wiki-electronics.com